Welcome To The Athena Network
Hi friend,
Thank you for your interest in joining as a member of The Athena Network!
We are so excited to welcome you to our vibrant community and we can't wait for you to start enjoying the benefits of being part of the network.
To activate your Athena membership, please pay now with a debit or credit card, and get started right away!
Once you have completed your payment we will be in touch again with member benefits you can access immediately – including our members-only Facebook group and a list of upcoming member only events and offers.
We are looking forward to welcoming you as a new member soon!
If you have any questions at all, please let me know.
To our success,
Gina Romero
Managing Director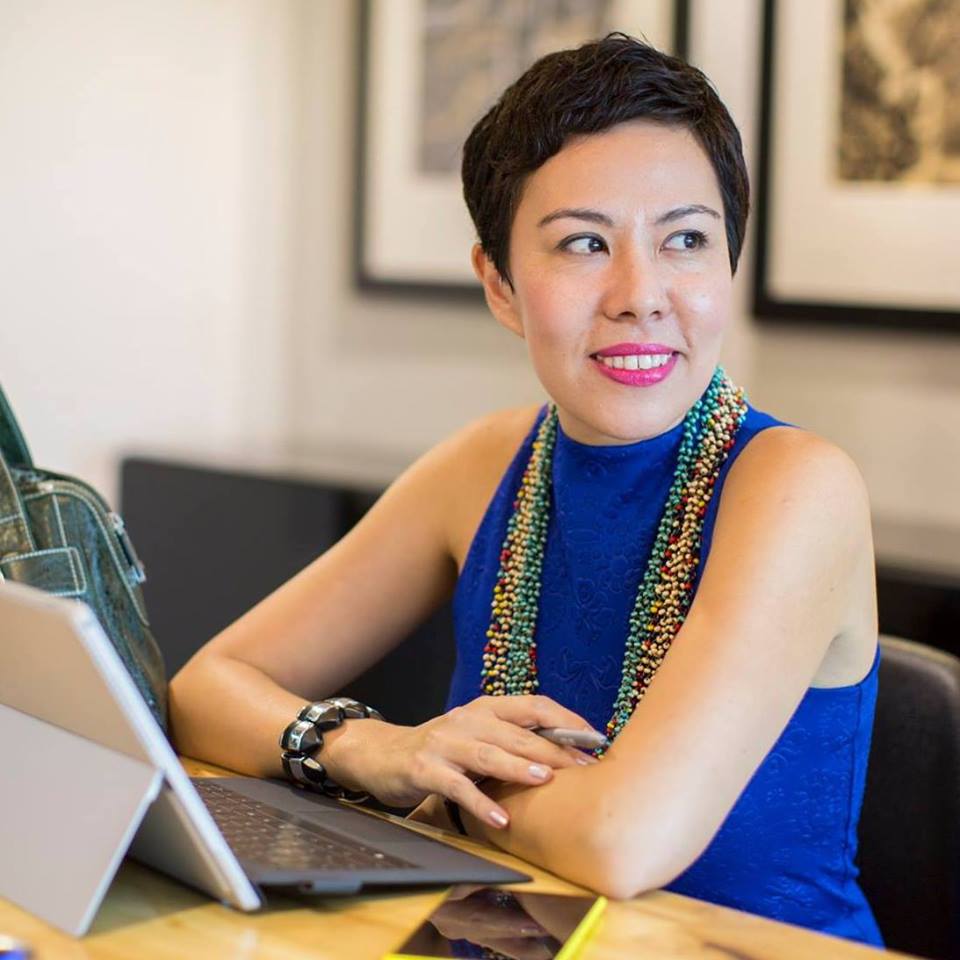 The Athena Network (Singapore & Asia Pacific)
Asia Pacific's Leading Community for Female Executives and Entrepreneurs
PS. Do you have a question about membership? Book a call with me!