Athena Executive Connections
Social Drinks

7:00pm – 9:00pm+
Cost: $30 for members & first-time visitors
Join us for this special edition of Athena's Social Evening
in partnership with Wolf Blass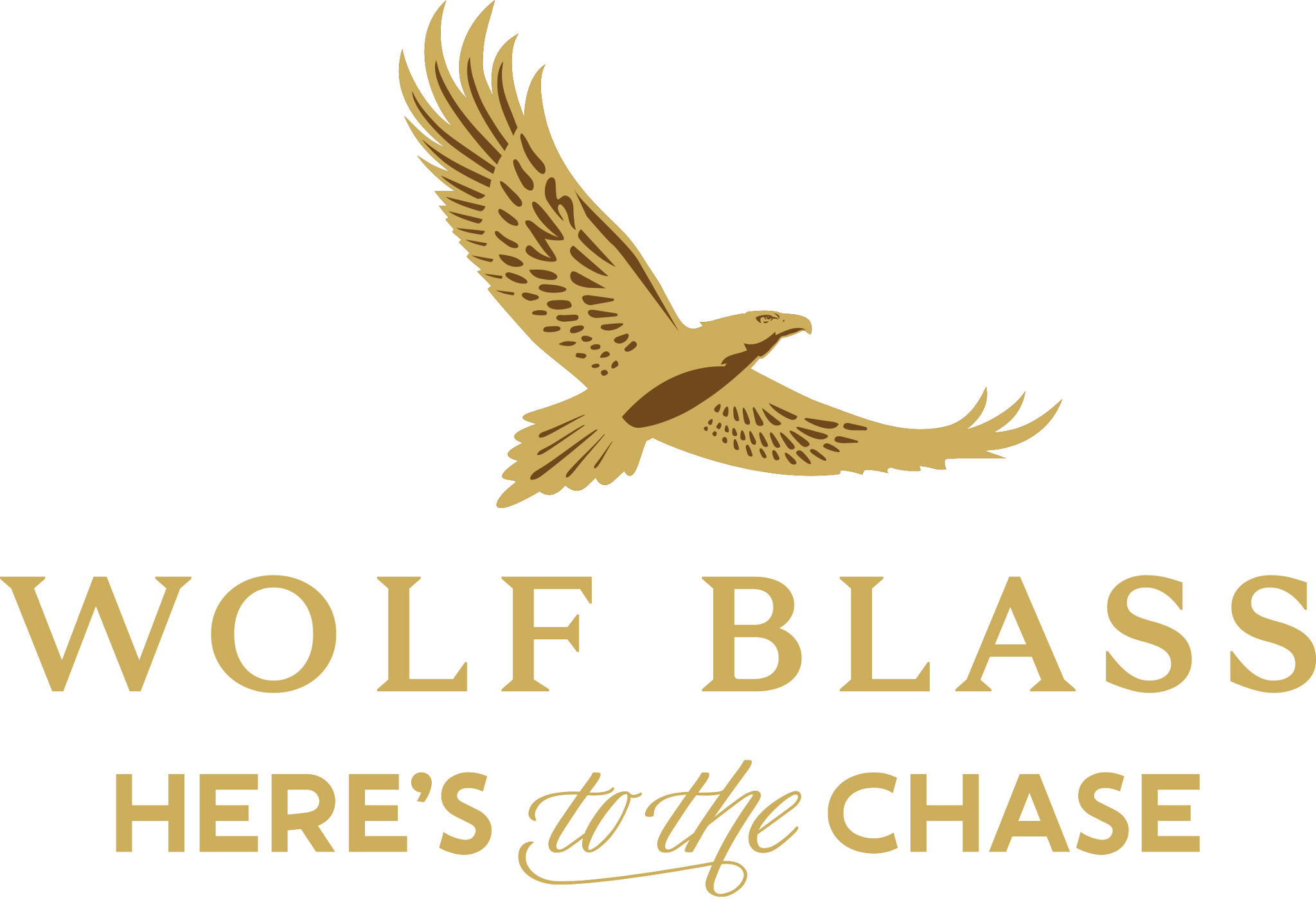 Raise A Glass To Chasing Greatness
 Wolf Blass was established in the Barossa Valley in 1966 and has grown from a humble tin shed to become one of the world's most successful and awarded wine brands, garnering over 9,000 medals and trophies to date.
Celebrate the bold pursuit of triumph with Wolf Blass at our Pre-Holiday Edition Executive Connections!
Pre-Holiday 'Share, Show & Tell'
Athena members will have 5 minutes each to share their biggest triumph and talk about how that has impacted their journey and business today.
This inspiring session will be followed by open networking and show and tell of products and services in a pre-holiday mini marketplace.
Athena members are invited to bring samples and promotional materials of their products and services and offer up a prize giveaway for attendees. (We will have tables setup for members to display relevant materials and samples.)
This event is open to members and first-time visitors. Gentlemen welcome when attending with a lady.
Each attendee is entitled to 2 complimentary glasses of Wolf Blass wines alongside an assortment of light bites and canapes, and enjoy special 'Athena only' prices on selected drinks throughout the evening at Boomarang!
For this month's visitors please see attendee listing below.
We are very much looking forward to welcoming you!
Book now for this unique Athena experience!
For more information about Athena please visit our website
and join our Facebook Community of over 26,150 members!